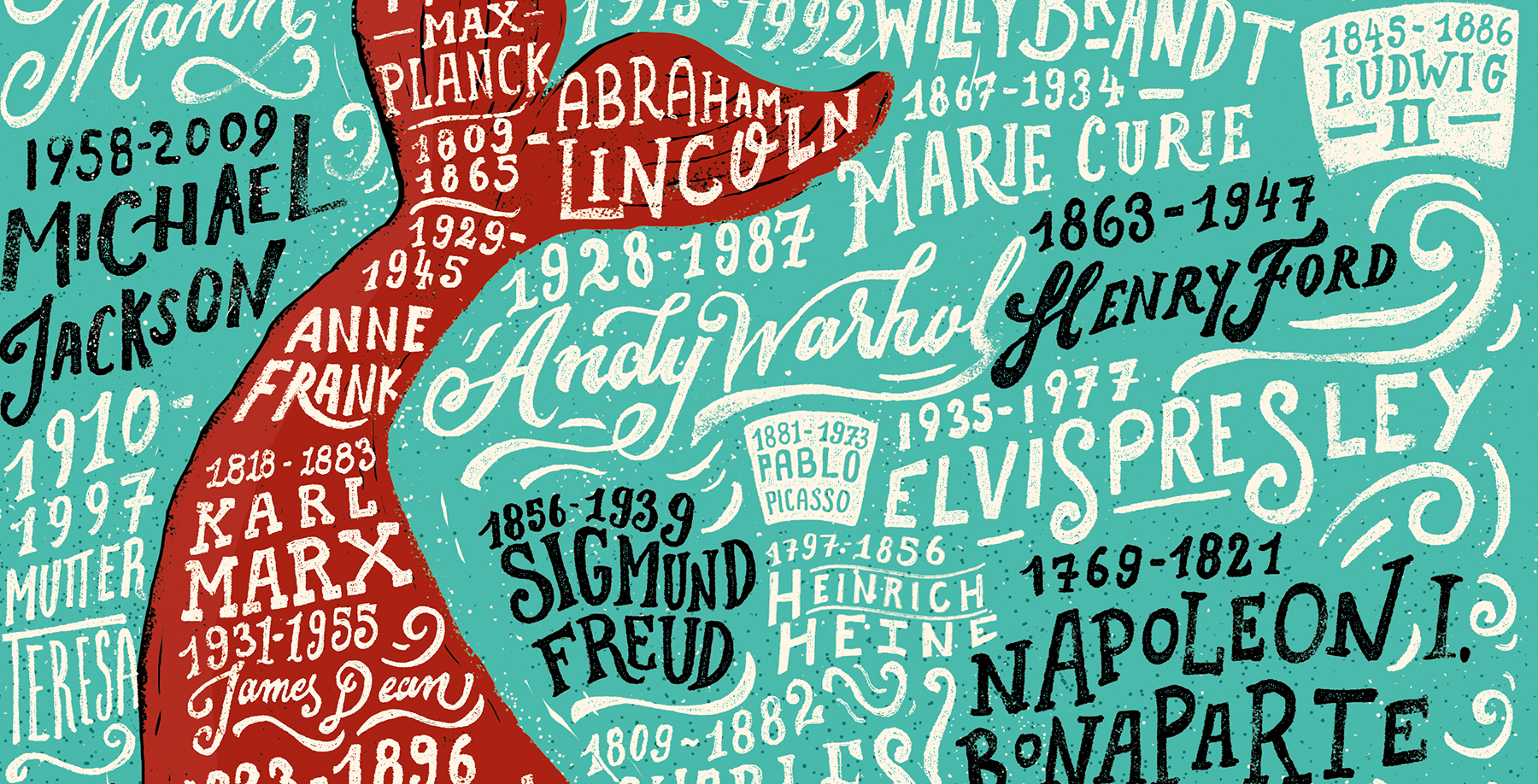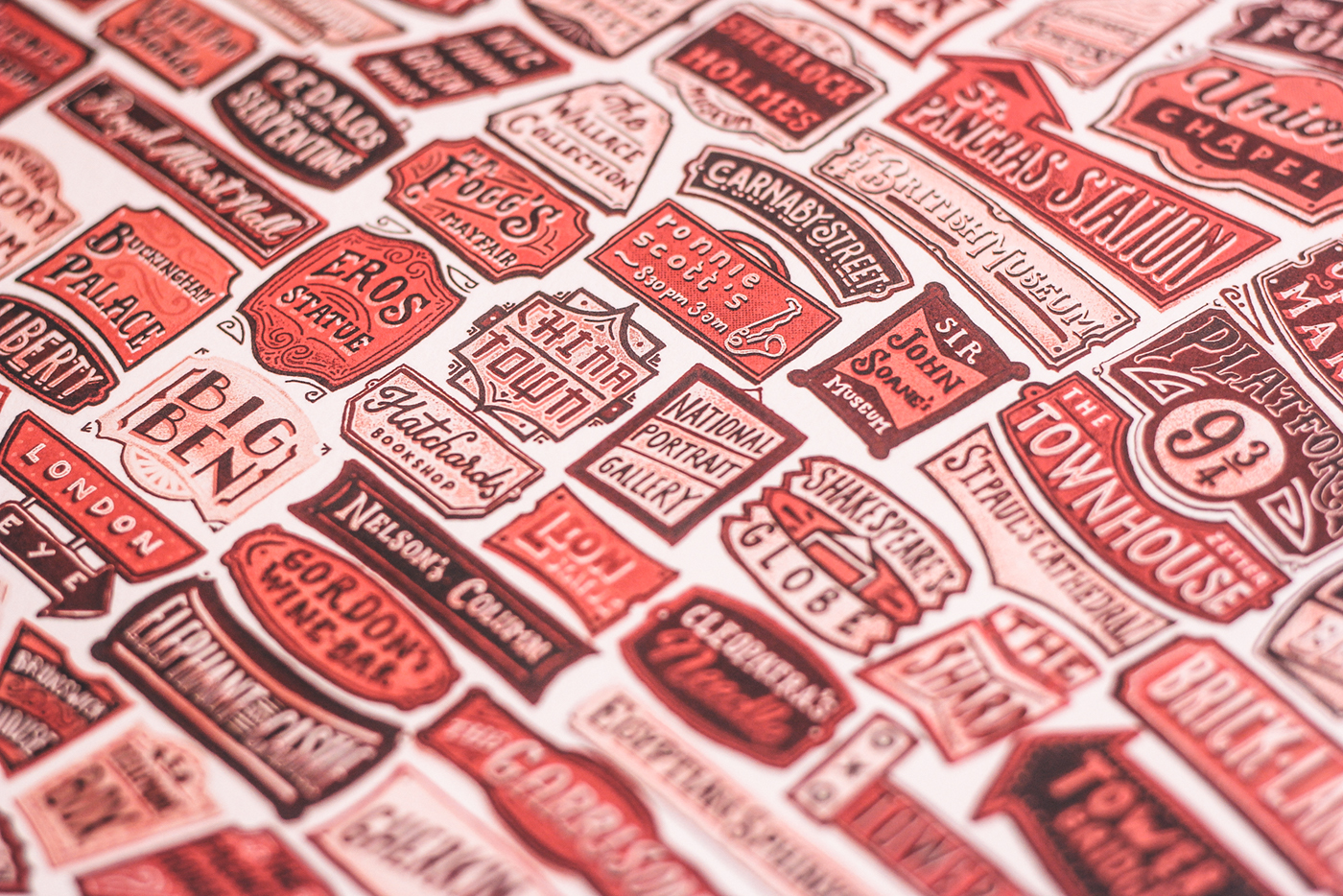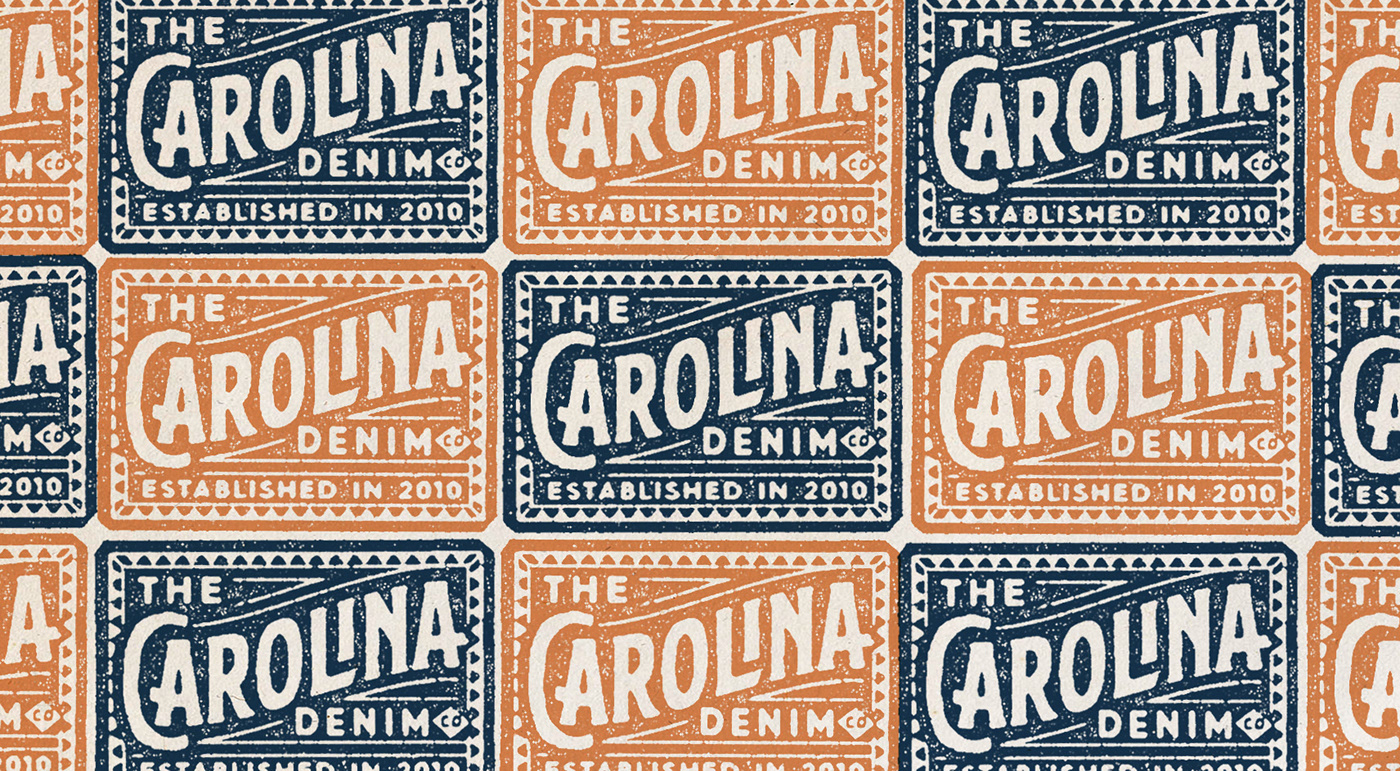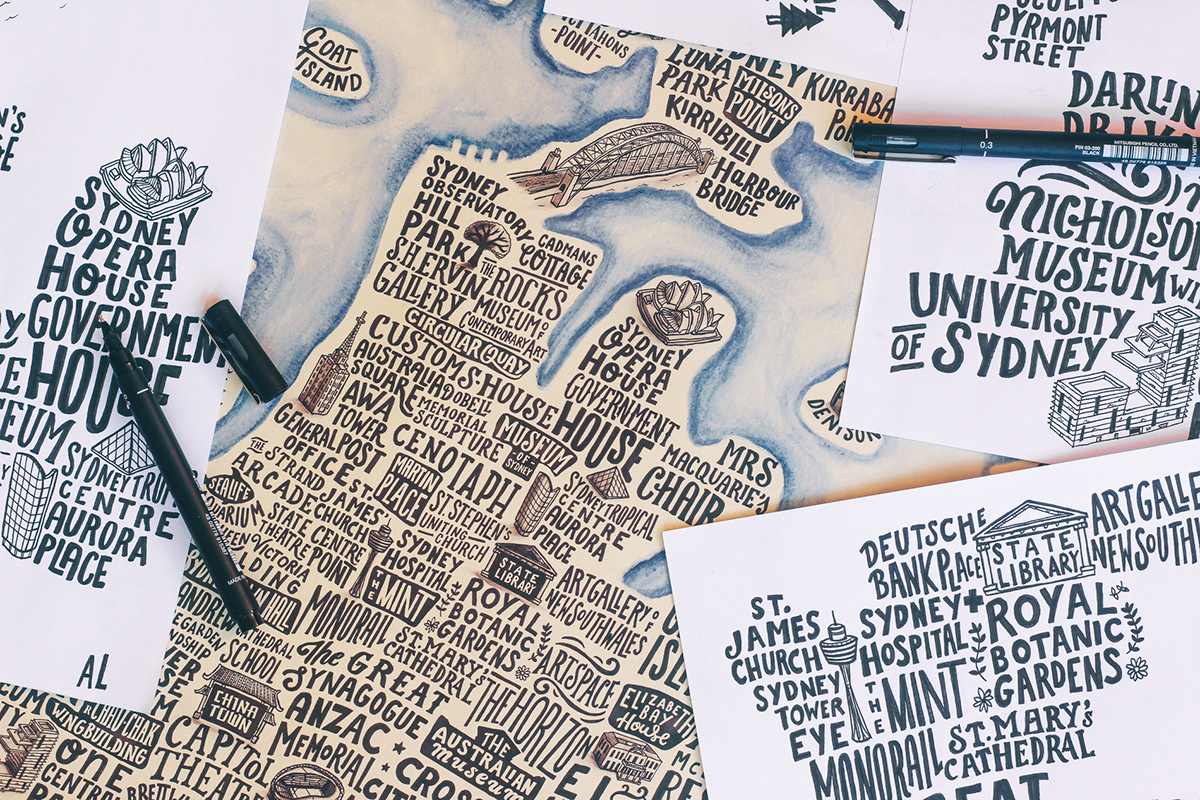 Whether if you're just starting out your adventure in the lettering world or if you're a seasoned expert, composition can always be an intimidating topic. Even though general people might not understand the importance of a good layout, it's our job to make it work so well that it becomes unnoticeable.
Through the years I learned some techniques and tips that I think could be helpful for anyone who creates anything lettering related.
Read More →
Two years ago I started a personal project about vintage matchboxes which was a way for me to experiment with new styles and techniques. Even though it has been a wonderful challenge and I will still continue to make them, they're a bit limited because of the format. That's why I decided to see this as an opportunity to start a new personal project inspired by vintage apothecary packaging. I really enjoy to take inspiration from early XX century design so I this was the perfect excuse to create something inspired by all these references. In this tutorial I'll talk about my process and give you some tips on how to create vintage inspired packaging illustrations.
Read More →